Capital Investment LLC Presents
 The Parks at Walter Reed
  developed by
Capital Investment LLC is excited about the Parks at Walter Reed and all the other promising projects coming to the upper Georgia Avenue corridor – so much so that we have created this current events blog for our neighbors and general public to shed light on all that is going on. Please note that Capital Investment LLC has no connection to the real estate developers or the developments we cover. Rather we aim to provide accurate information and updates on the progress that is being made. As the developments come to fruition, we will provide information about current events and offerings because if these developments succeed, we all as a neighborhood will benefit.
.
Walter Reed News Articles

 
Outdoor Dining and a Mogul Park: The Plans For the Green Spaces at Walter Reed
Last year, we got a look at the plans for The Parks at Walter Reed town center that will anchor the 66-acre mixed-use redevelopment of the campus along Georgia Avenue NW(map). Now, plans for the park that will front the town center are coming into focus.
  The Plans to Fit Children's National into the New Walter Reed
As part of the massive redevelopment of the 66-acre Walter Reed campus, Children's National is preparing to move into four buildings at the corner of Alaska Avenue and Fern Street NW
Walter Reed's mixed-use centerpiece will rise after a lengthy hospital teardown
Before new construction can get underway at the former Walter Reed Army Medical Center, what's there now has to come down. But this isn't your everyday demo.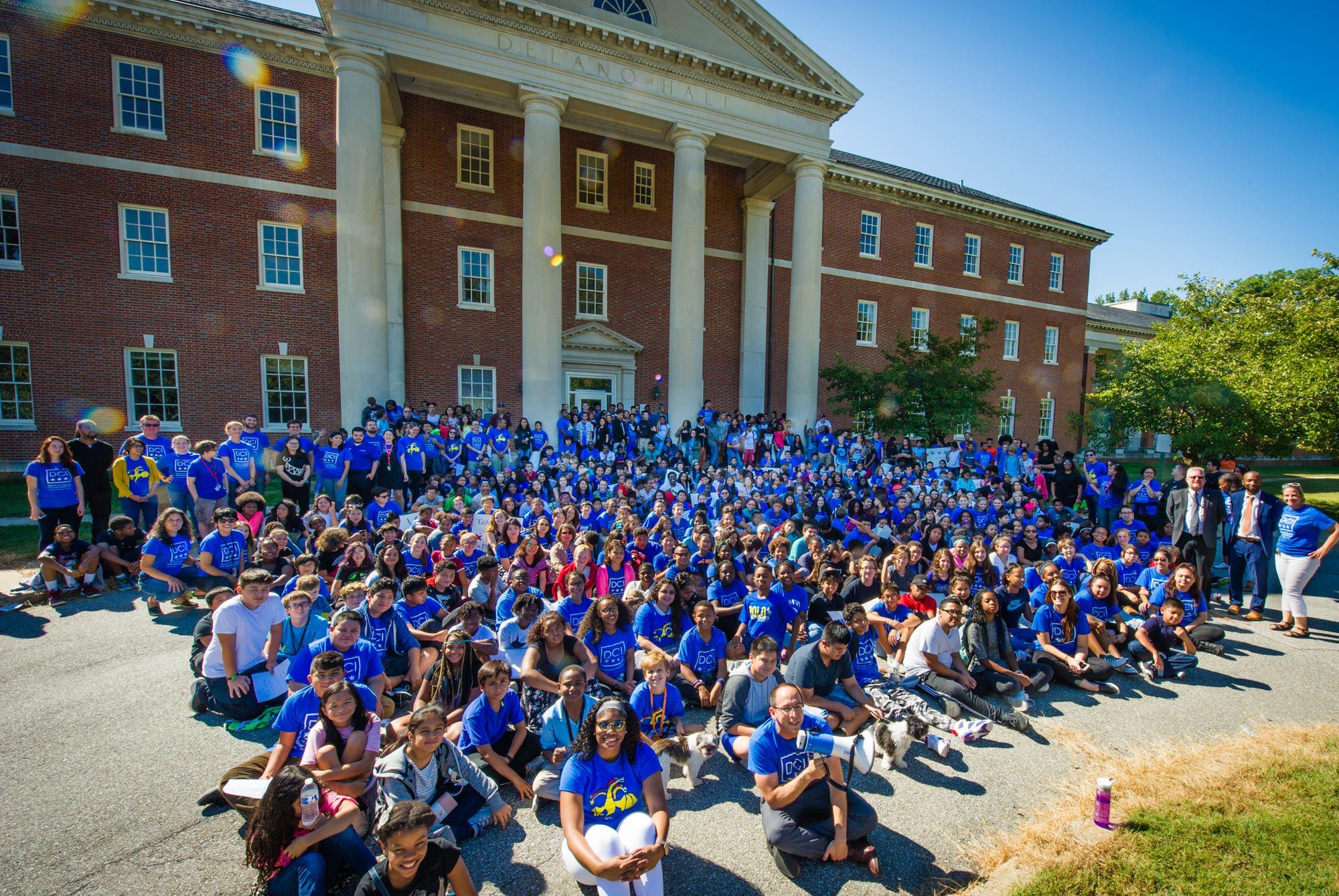 Mayor Bowser Cuts Ribbon at DCI and LAMB Schools at Walter Reed
September 21 marked the opening of the first public use building on the Parks at Walter Reed, formerly known as the Walter Reed Army Medical Center campus. 
Walter Reed, Harris Teeter, 2,300 Units: The Rundown for Takoma and Shepherd Park
As UrbanTurf continues catching up on the residential development pipeline throughout the DC region, this week, we take a look at the Shepherd Park and Takoma neighborhoods, where the large Walter Reed development may determine the trajectory of future development.
                                                    New Renderings Revealed for Walter Reed's Town Center
UrbanTurf
                                                                                                                     Last month, UrbanTurf report on the designs for the planned mixed-use town center that will be the nexus of the Walter Reed redevelopment.
Washington Business Journal
The town center at The Parks at Walter Reed will comprise only a small portion of the 3.1 million-square-foot redevelopment of the Walter Reed Army Medical Center, but it will also be the most…
D.C. officials break ground on The Parks at Walter Reed | WJLA
WJLA
WASHINGTON (ABC7) — After years of negotiation and planning, D.C. officials broke ground Monday on The Parks at Walter Reed, a 10-15…
Leave a comment or share your thoughts about the Parks at Walter Reed.